OYE YAAR - The alcohol-free tangy drink.
OYE YAAR is a complex organic concentrate made from turmeric, a root of Indian origin with many virtues.
This refreshing and spicy concentrate is bursting with tangy flavours and an equally surprising colour.
OYE YAAR immerses us in the codes of a modern India: authentic, creative and inspiring.
Experience the soul of curcuma
For our drink, we have chosen a name that is as generous as its main ingredient curcuma. It has many proven health benefits. YAAR means friend, buddy, pal, a word descending from the Hindi culture that also holds the same benefits as curcuma itself.
Friends and family are part of a healthy lifestyle, they make us feel good. We choose to drink OYE YAAR with our friends, our loved ones.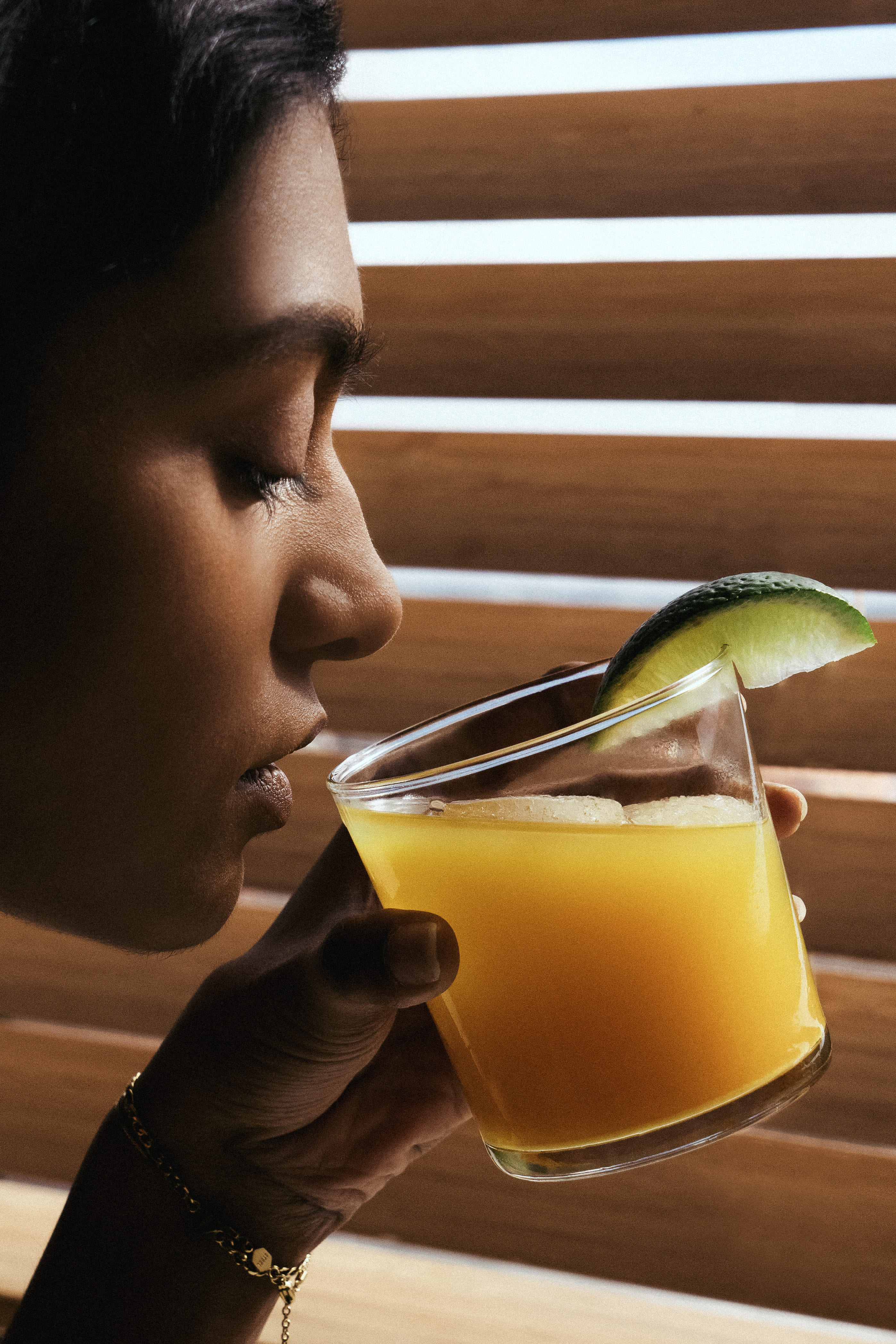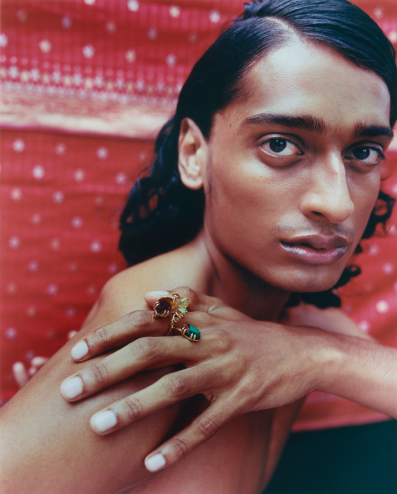 OYE YAAR immerses us in the codes of a modern India: creative, authentic and inspiring. We want to talk about this creative generation that is emerging in India. A kind of duality between the past and the present. A look into the future with a lot of respect for the traditions and heritage.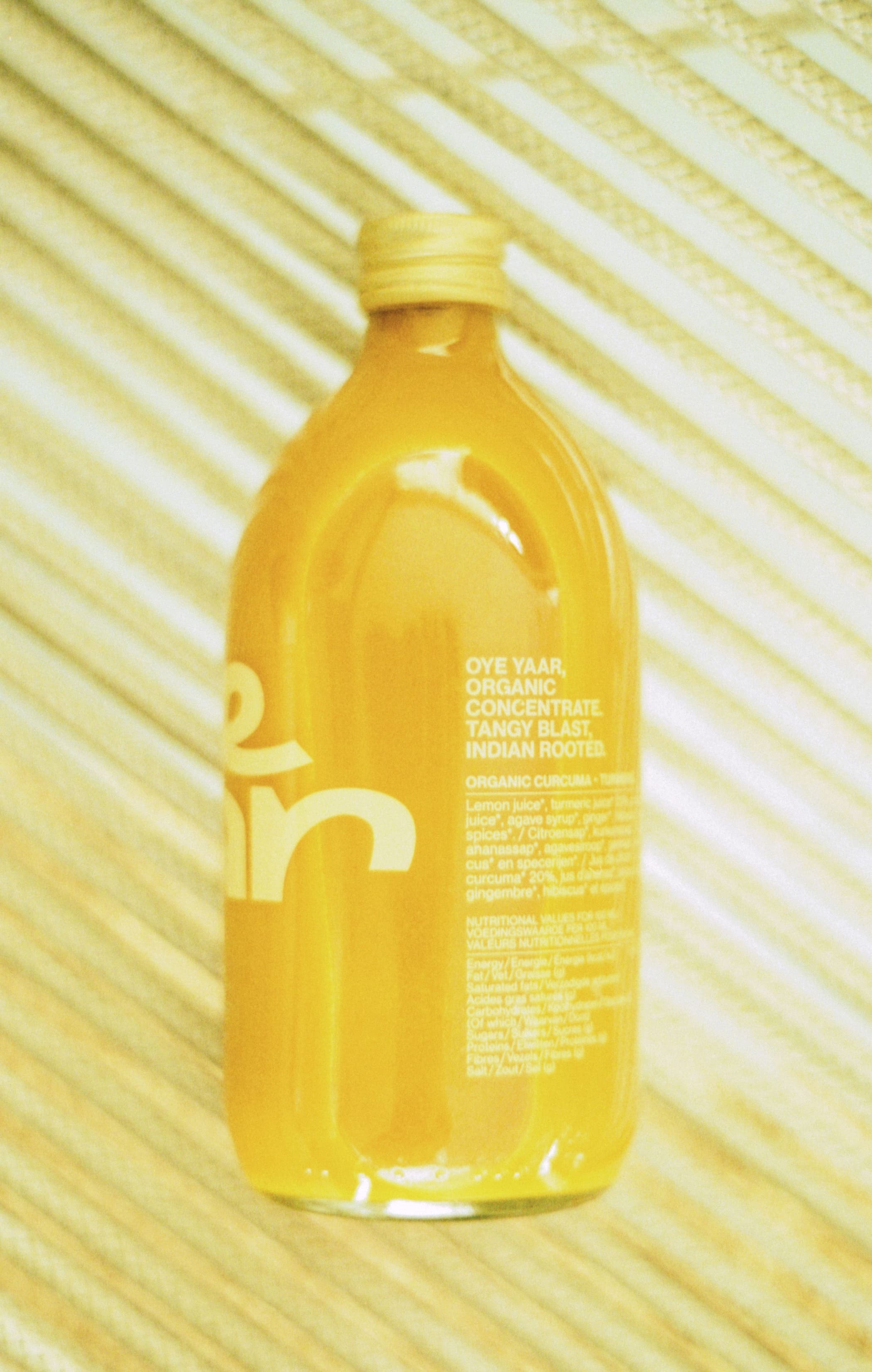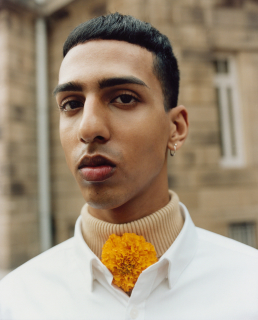 The perfect serve "YOLO"
Mocktail n°1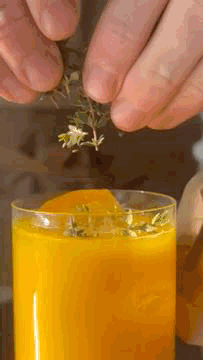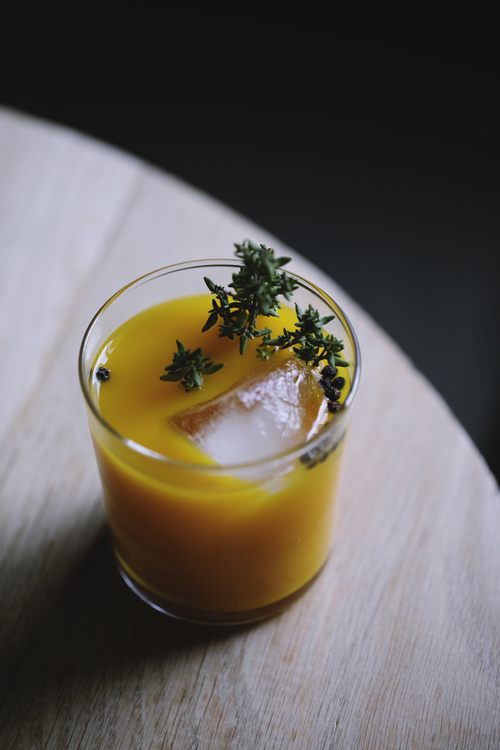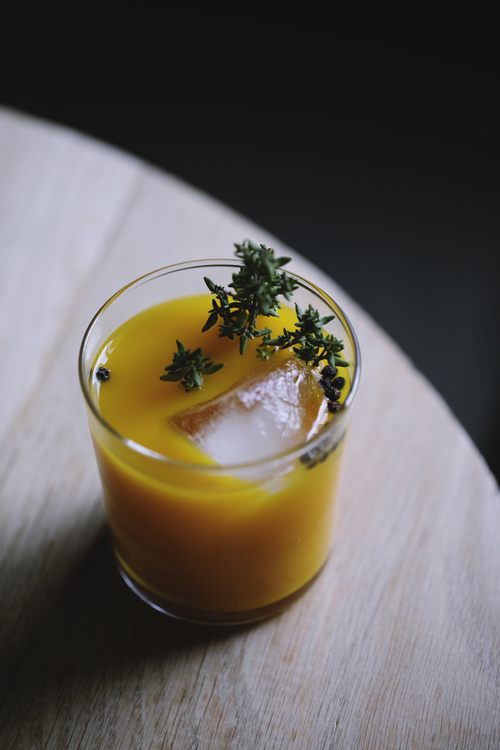 60 ml OYE YAAR
60 ml sparkling water
2 ice cubes
APPLE OYE MULE
Mocktail n°2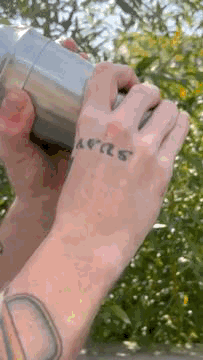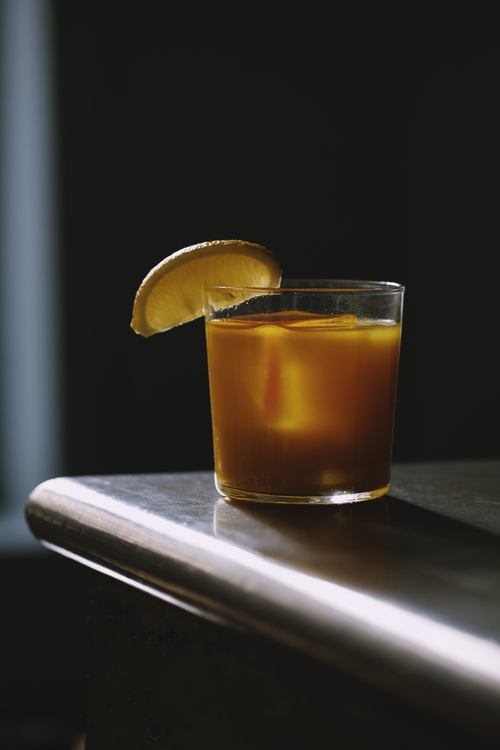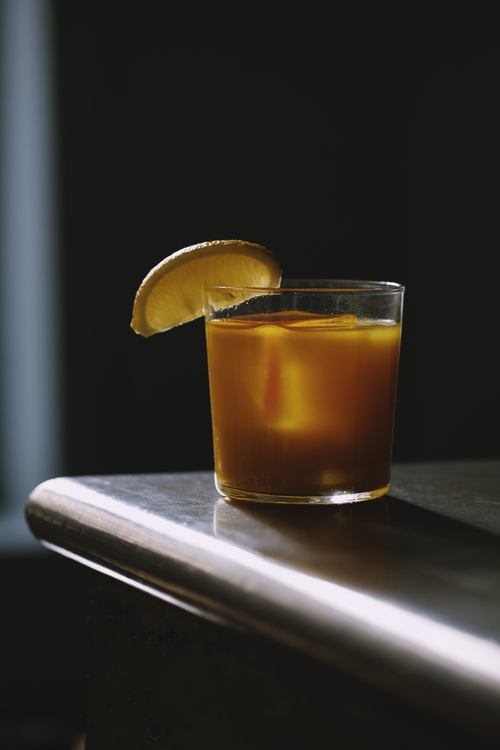 50 ml OYE YAAR
100 ml apple juice
10 ml squeezed lime
+ lemon slice as topping
+ timut pepper as topping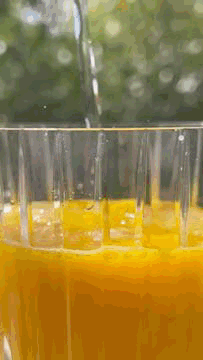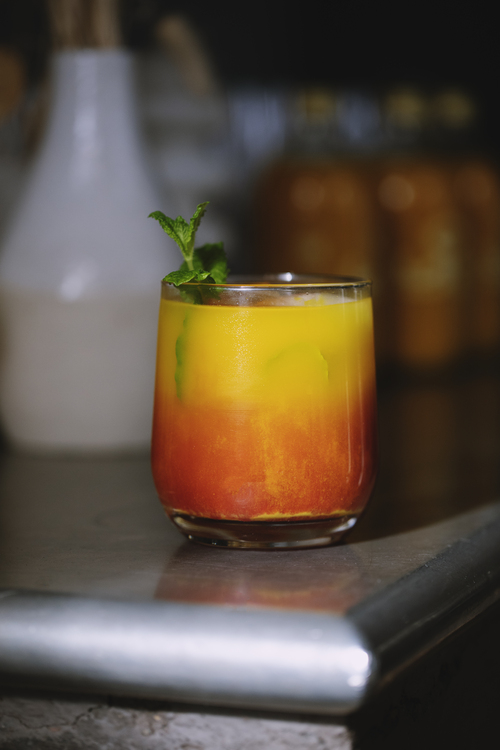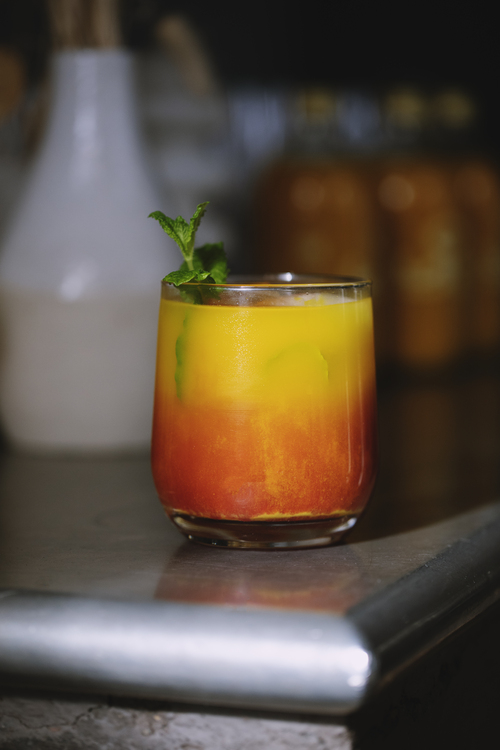 50 ml OYE YAAR
20-30 ml hibiscus syrup
30 ml sparkling water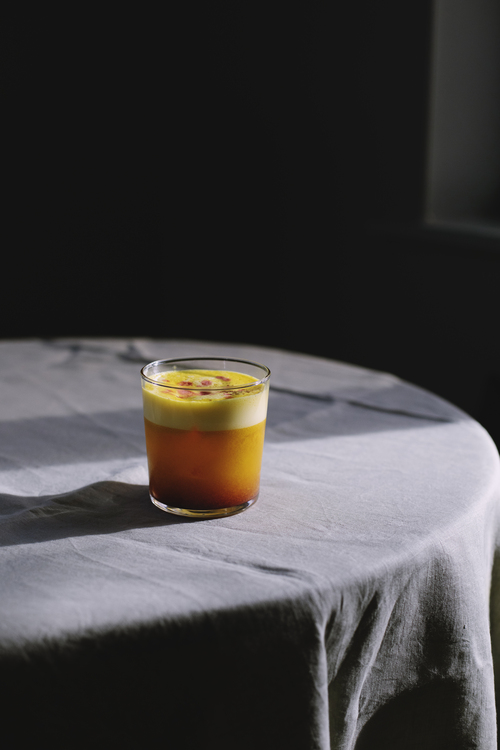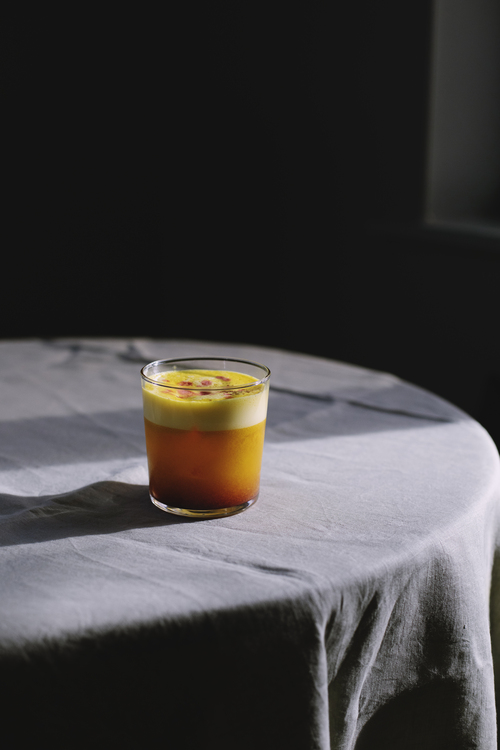 70 ml OYE YAAR
20 ml lime
10 ml cane sugar
egg white
+ red pepper as topping
ORGANIC CURCUMA
Ginger
Pineapple
Lemon
Pineapple
Agave Syrup
Hibiscus
Peppers
Herbs and spices
ORGANIC CURCUMA
Ginger
Pineapple
Lemon
Pineapple
Agave Syrup
Hibiscus
Peppers
Herbs and spices